About Microsoft Dynamics GP
Microsoft Dynamics GP is a mid-market business accounting software or ERP software package marketed in North and South America, UK and Ireland, the Middle East, Singapore, Australia and New Zealand. It is used in many additional countries with partner supported localizations. It uses Microsoft SQL Server to store data. It is one of four accounting packages acquired by Microsoft that now share the Microsoft Dynamics Business Solutions brand. Dynamics GP is written in a language called Dexterity. The Dynamics GP product was originally developed by Great Plains Software, an independent company located in Fargo, North Dakota, which was run by Doug Burgum. Dynamics Release 1.0 was released in February 1993. It was one of the first accounting packages in the USA that was designed and written to be multi-user and to run under Windows as 32-bit software. In late 2000, Microsoft announced the purchase of Great Plains Software. This acquisition was completed in April 2001.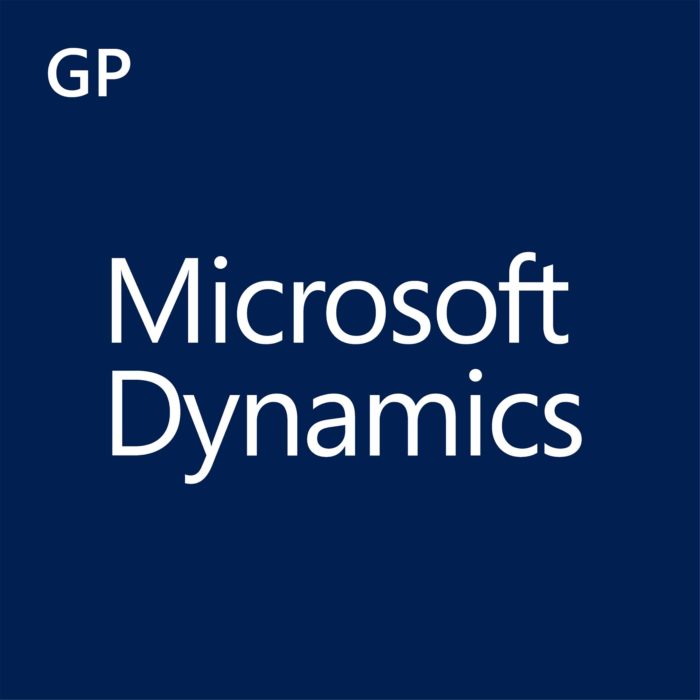 ---
Modules
Microsoft Dynamics GP is organized in Series, each of which contains several modules. The main modules are Financial, Sales, Purchasing, Inventory, Project, Payroll and Manufacturing. Each Series involves a full cycle of transactions for that particular Series, for example, the Sales Series implements the Quote to Cash process. In addition to the typical "out-of-the-box" modules, Microsoft's community of Independent Software Vendors (ISV) has developed a number of add-ons and verticals, all generally referred to as Third Party applications, which complement or enhance the existing functionality of the application. Some of these are also written in Dexterity, and so look and function in the same way as Dynamics GP standard modules.
Select a topic from the menu below for details: