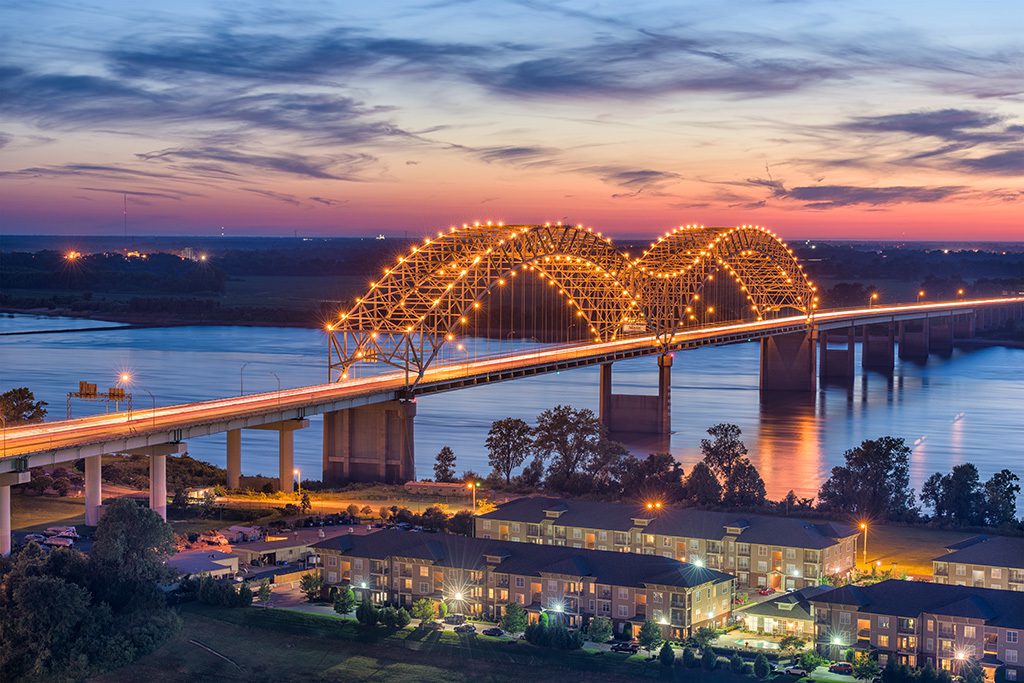 For almost 30 years, Computer Resources, Inc. has been selling customizable accounting and sales and marketing software in the Mid-South area. In that time, we have implemented over 600 systems of Microsoft Dynamics GP (Great Plains).
Computer Resources is a Microsoft Silver Certified Partner for Microsoft Dynamics GP software. Our primary customer base is the Memphis region, but we support businesses throughout the Mid-South in Tennessee, Mississippi, Arkansas, Kentucky, Kansas and Missouri.
Our mission is to provide innovative software solutions and superior support, thereby improving the business success of our clients. Our commitment to customers is evidenced by our receipt of the Microsoft Business Solutions President's Award for 20 of the last 30 years and InnerCircle members.
Our Staff
---
Robert McFall, Owner
Robert is the owner of Computer Resources, Inc. He has 24 years accounting experience, 19 of which are in the field of accounting software. Robert has been selling Great Plains in the Memphis area for over 15 years. In that time, he has received the Great Plains Eagle Award and been a member of the Great Plains InnerCircle and the Great Plains President's Club.
---
Phil Ciskowski
Phil has been with Computer Resources, Inc. since 1999. He previously had 10 years of accounting experience. As a certified Microsoft Business Solutions Professional for Microsoft Dynamics GP, his core competencies are financial reporting and analysis, budgeting, cost control, management reporting, and general accounting. He teaches formal classroom courses on Microsoft Dynamics GP including MMR and Report Writer. He has implemented over 100 Microsoft Dynamics GP systems and migrated over 50 of these from other systems.
---
Cathleen Barcroft
Cathleen is an Executive Assistant for Computer Resources and has been with the company since 1998.  She manages the office, support calls, ordering, and provides support for Robert and the consulting team.